Love. Inspire.

#Design
With knowledge, passion, heart and soul
A creative studio founded in NYC with a huge passion for branding & digital design
Let's Get Started Your Project
WE DESIGN DIGITAL PLATFORMS & BRANDED EXPERIENCES
Building brands
& Digital experiences
For us there isn't a one-size-fits-all formula to anything. Finding the right approach while working collaboratively with our clients, partners and friends is a pleasure for everyone of us. With more than 12 years in the business we formed a team of inspiring talents with unique skills to tackle the things to come.
CUTTING-EDGE BRAND EXPERIENCES FOR COMPANIES
Digital creators
& Strategists
We value our craft, have a deep passion for progression, and exist to solve challenges for brands we believe in. Since the beginning, our mission has been to do great work and to have a great time doing it.
We believe our mission has guided us well. We build valuable brand and digital experiences that people love.
WE ARE A FUTURE-ORIENTED HYBRID AGENCY
Creative studio
& Technology
20
+
Launched startups
We specialise in designing and developing.
11
K
Completed Projects
We specialise in designing and developing.
Crafting delightful experiences through meticulous attention
Our ethos is to constantly challenge the status quo and shape industry-redefining solutions in a tight-knit collaboration with our customers.
WE ARE A CREATIVE STUDIO FOUNDED IN NYC
We specialize in
building brands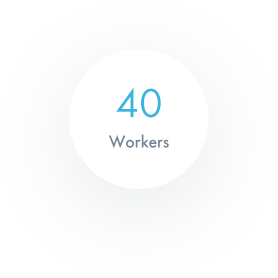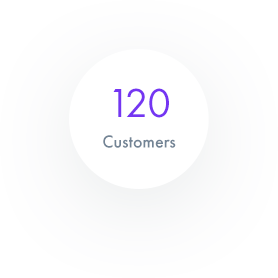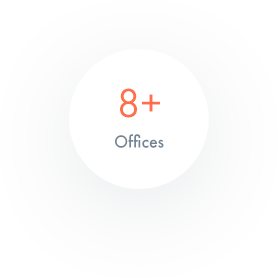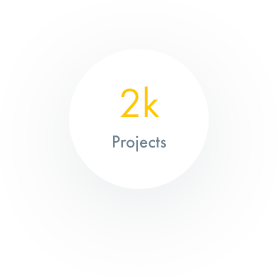 WITH KNOWLEDGE HEART & PASSION
We build brands
for a digital world
LET'S GET STARTED YOUR PROJECT WITH PROFESSIONAL WAY
Get in touch
and let us know how we can help
LATEST NEWS
Our insights
& creative ideas